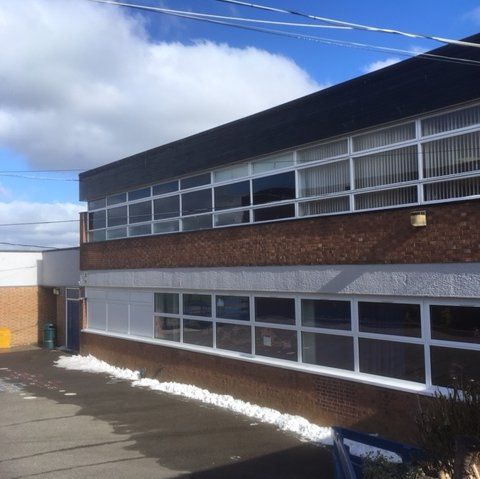 Asbestos surveying is a crucial process. It is essential not only for large construction projects but for any property owner who has a duty to manage any asbestos-containing materials.
A refurbishment asbestos survey becomes necessary when a building or part of the building requires refurbishment which includes rewiring, structural changes, replacing heating systems or building extensions.
A demolition asbestos survey is undertaken when a demolition or partial demolition is required. Management surveys will allow clients to compile an asbestos register in support of their management plan.
We also take individual or bulk samples to be sent to laboratories for analysis.